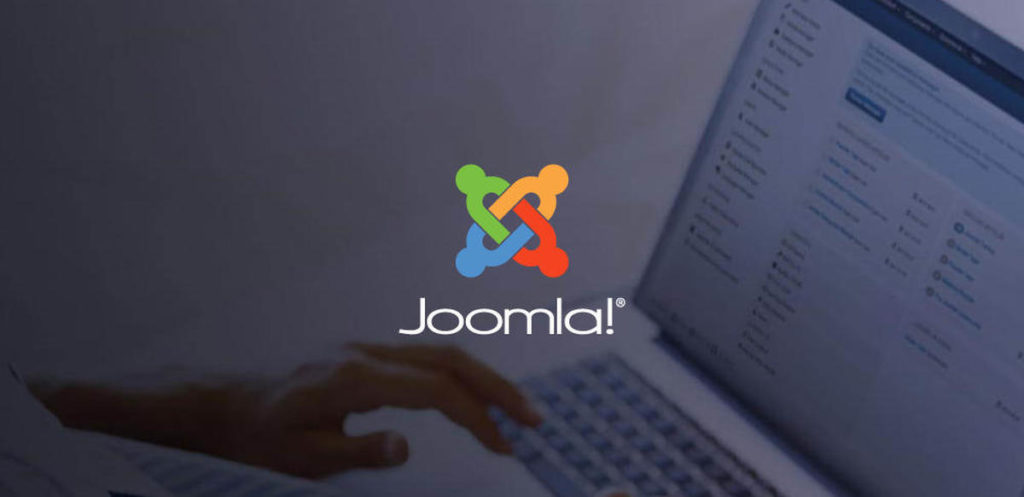 Joomla! is an open-​source web­site frame­work. It is free to use and has a large volun­teer soci­ety that keeps the pro­ject mov­ing for­ward. Joomla! is both the struc­tural build­ing blocks of the web­site and the main­ten­ance tool. There are three parts of a Joomla! web­site. The "front-​end" is the web­site that we are all famil­iar with and is what is dis­played on your screen. The "back-​end" is the Joomla! con­tent man­age­ment sys­tem inter­face. The web­site is cre­ated and main­tained through the Joomla! back-​end. The back-​end is accessed by typ­ing web​site​.com/​a​d​m​i​n​i​s​t​rator and enter­ing the proper login inform­a­tion. The "core" powers both the front-​end and the back-​end of Joomla!, and works behind the scenes sew­ing the dif­fer­ent parts of Joomla! together.
The Back-​End
The back-​end of Joomla! is divided into sev­eral "Man­agers" and a series of "Com­pon­ents." The Man­agers are admin­is­trat­ive tools that con­trol the vari­ous aspects of the web­site. For example, the Art­icle Man­ager con­trols the pages of the web­site, the Menu Man­ager links the art­icles to the menu items, and the Mod­ule Man­ager admin­is­trates the mod­u­lar add-​ons to the front-​end. The Com­pon­ents are installed addi­tions to the Joomla! backend. Com­pon­ents can gen­er­ate email forms, provide secur­ity and back-​ups, and much more. Com­pon­ents, Mod­ules, and Plu­gins are con­sidered "Exten­sions" because they are installed onto the Joomla! platform.
The different Joomla! Managers are:
Menu Manger — Con­trol menu struc­ture, menu item types, and what is dis­played on each page
User Man­ager — Add and remove users, adjust per­mis­sions, change passwords
Art­icle Man­ager — Cre­ate and update writ­ten con­tent and media
Cat­egory Man­ager — Cre­ate cat­egor­ies to organ­ize articles
Media Man­ager — Add and remove images and media
Mod­ule Man­ager — Adjust mod­ule para­met­ers, mod­ule pos­i­tions, and page assignments
Plu­gin Man­ager — Enable, dis­able, and adjust para­met­ers of web­site plugins
Tem­plate Man­ager — Change the Joomla! tem­plate and adjust parameters
Lan­guage Man­ager — Change the website's language
These Man­agers enable com­plete web­site admin­is­tra­tion without need­ing to know how to code. "Hard Changes" to the web­site include alter­ing the tem­plate, mak­ing changes to the Joomla core, or mak­ing changes to mod­ules, com­pon­ents, or plu­gins. Quick Joomla Web­site Design provides train­ing to our cli­ents so they can change and update their web­site without need­ing to con­tact their webmaster.
Joomla! Extensions
The core and back-​end of Joomla! together form one of the most power­ful con­tent man­age­ment sys­tems avail­able. Joomla! gains addi­tional ver­sat­il­ity through the install­a­tion of Exten­sions. There are over 8,500 Exten­sions avail­able in the Joomla! Exten­sions Dir­ect­ory. These Exten­sions can provide secur­ity, admin­is­tra­tion, e-​Commerce, Mobile, Social, Cal­en­dar and Com­munity func­tions. The JED (Joomla! Exten­sions Dir­ect­ory) fea­tures reviews, rat­ings, demon­stra­tions, and down­loads for each Extension.